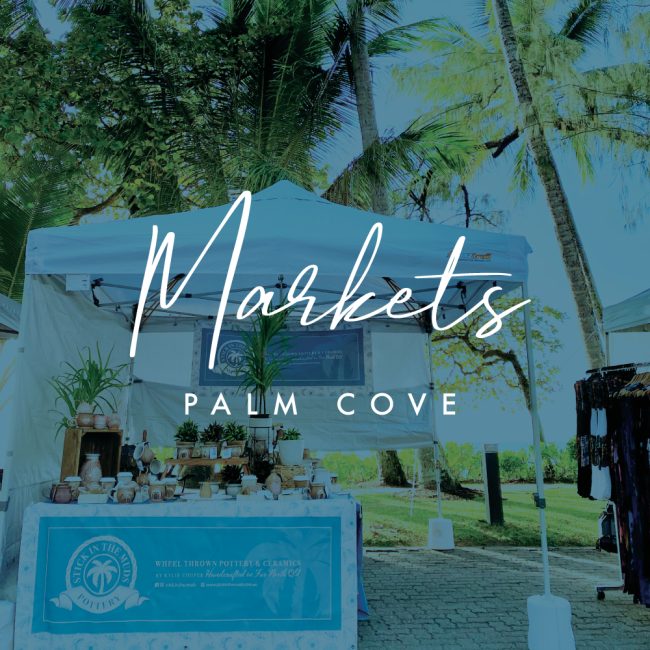 You can find me at the Palm Cove Markets. Next Market Date is Sunday June 5th, 8:00am – 2:00pm. I look forward to seeing you there!
Testimonials
Thank you so much for the beautiful pottery. Every detail is divine - so exciting to unwrap. The packages arrived on our 36th Wedding Anniversary - perfect.
What a wonderful experience. I LOVE every single second in the workshop with Kylie. She is calm and lovely, can talk with her all day! Good to try something different activity from my daily work life. If anyone looking for a hobby or new activity to boost your work life balance, this is it.
If you ever wanted to have a go at pottery then you must give Kylie's classes a go. It's so much fun and Kylie shares all her pottery skill with you. If your not into having a go yourself then you should check out her beautiful products. They make fantastic gifts
This was such a fun pottery class. Kylie is so knowledgeable and fun. loved it!
Kylie is lovely. Was so much fun. Can't wait to do the rest of my classes.
Kylie is a wonderful pottery teacher who makes the lessons fun and enjoyable. From someone who is quite artistically challenged, I have found the lessons fun and enjoyable. Kylie is there with you the whole time and celebrates your wins with you. I look forward to each lesson and watching my skills grow each time. 🙂 Certainly worth investing in!
I absolutely love this business. Kylie made me feel welcome from the start. I am a slow learner & Kylie is very patient & more than willing to offer help & advise. Highly recommend as a calming, fun & creative day to ease stress.
The most fun experience! Lessons were great, Kylie is lovely and the people are all so funny!!
Learning pottery was made so much easier and fun with Kylie! She's an amazing teacher, explains things easily and there to help if you need. The classes are relaxed and so social! A wonderful creative outlet for those wanting to learn pottery, or some amazing pieces if wanting to purchase from Kylie's shop!