How exciting – children's Pottery Classes ARE FINALLY HERE! Now taking Expressions of Interest! Click here for more information and to book online.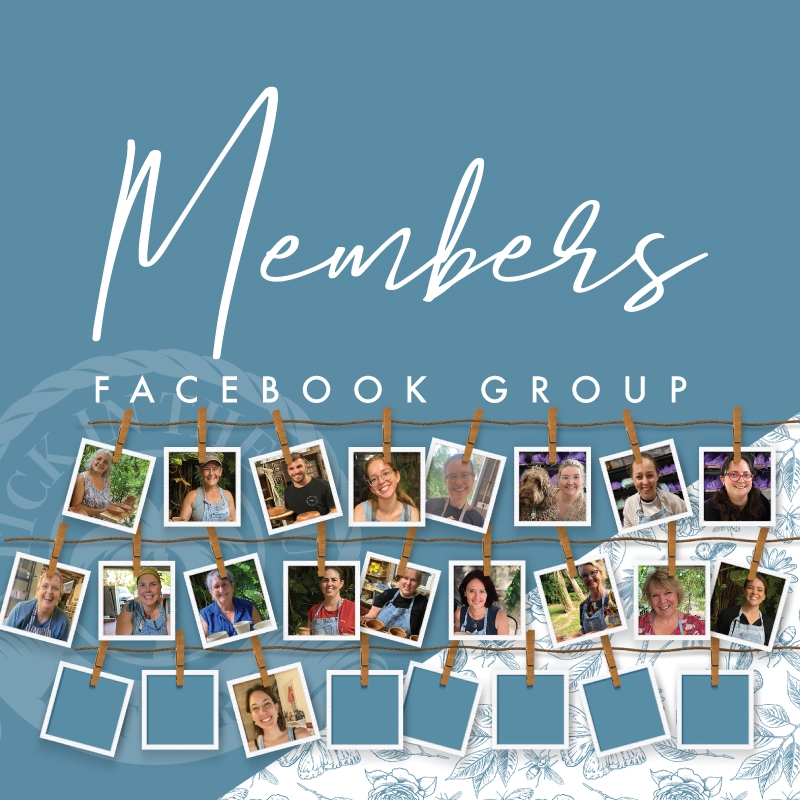 Hey Wheel Timers & Studio Timers! We have a new Facebook Group for Stick in the Mud Pottery Members and I'd love you to join. A great place to keep updated on all the going-ons and to get social with fellow potters! Here's a link https://www.facebook.com/groups/stick.in.the.mud.pottery.members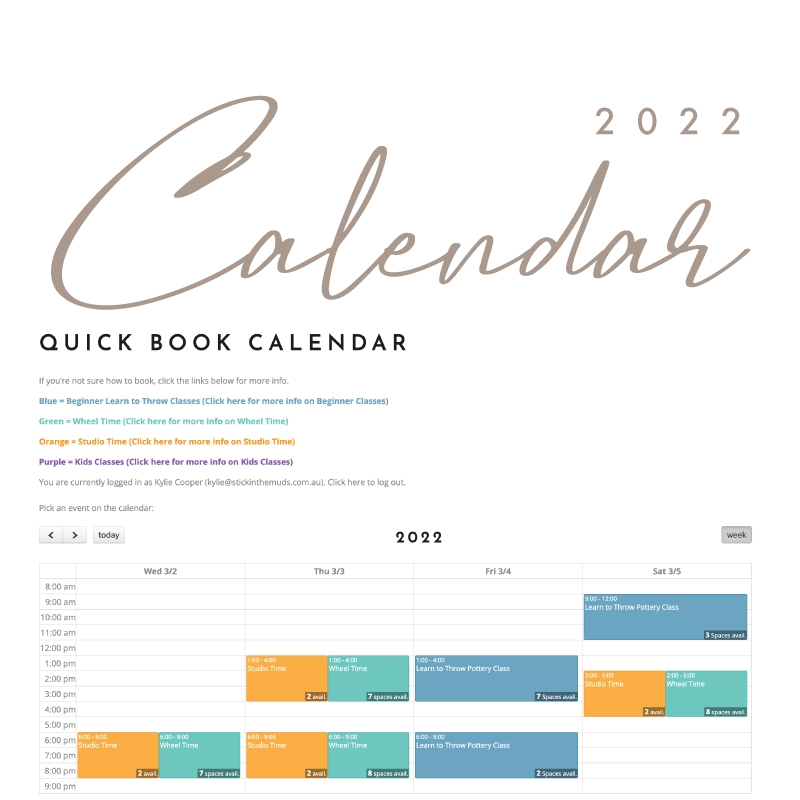 Great news! We have updated our class timetable for 2022. Click here to check it out & book a Pottery Session today!